BOJ from Home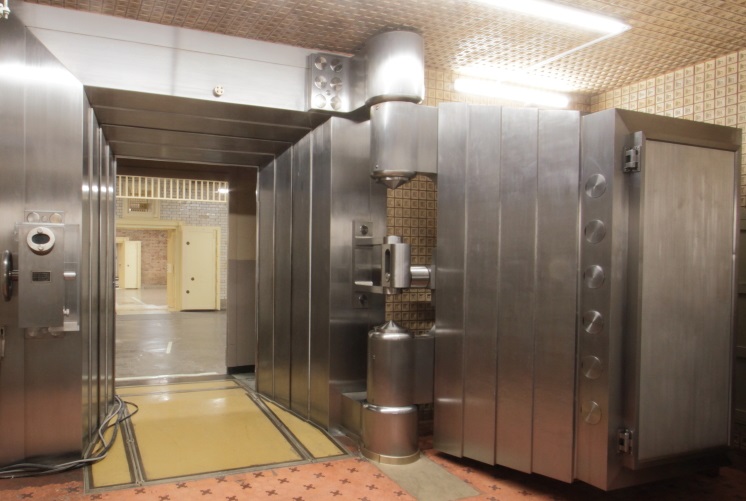 Welcome to "BOJ from Home." Here, you can explore the tour route of the Bank of Japan's Head Office (designated as an Important Cultural Property) through various online contents, including a 3-D/virtual reality (VR) tour of the Main Building and a video showing the must-sees on the tours.
In the VR tour of the Bank's Main Building, the interior of the building can be viewed in 3-D on any PC or mobile device.
You can also enjoy an immersive virtual reality experience using VR goggles.
Reservations for In-House Tours (Link to an external website)
Virtual Reality (3-D/VR) Tour
Go on a virtual treasure hunt in the Main Building!
Find the Hidden Treasures!
The Main Building, designated as an Important Cultural Property, is filled with precious items. See if you can find these five treasures in the 3-D/VR videos above!
(1) Horse-watering station

(2) Underground vault

(3) The world's first automatic banknote examination machine
(4) Replica of money trains

(5) Governor's desk and chair
CAUTION: Prolonged use of VR devices can cause motion sickness.
Must-Sees on the Head Office Tours
Click to play on

(link to an external website):